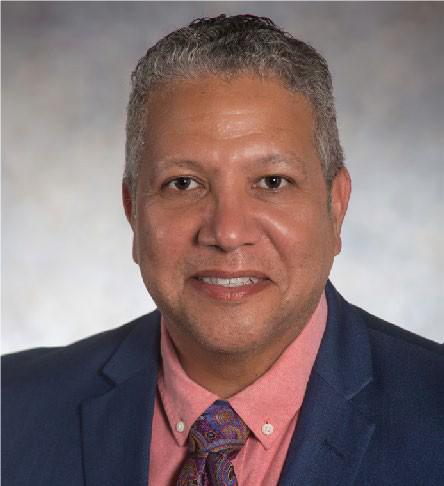 Jose Colon-Diaz
EHS & Quality Manager
McFarland Construction U.S.
Jose is an experienced safety leader, military veteran, and project manager. During his tenure, Jose has focused his attention on understanding the cost of military construction, as well as the latest techniques in practice, as a Construction Manager, Project Manager, and Superintendent. His leadership helped complete over $60M of military business located across the region for projects ranging from large, out-of-the-ground projects to small, interior upfits.
As a veteran, Jose understands the military community concept and how to develop innovative procedures and processes that best fit into project solutions – while ensuring the clients' requirements were clearly understood – combining all the construction knowledge needed to assemble the nuts and bolts of a project from conception to completion.
Jose has a wide range of education and experience in the areas of special operations and warfare, civil affairs, power generation, and emergency management. He also has training and certifications in hazardous material handling, USACE construction management, welding, OSHA 30-hour, First-aid/CPR/AED instructor, erosion prevention and sediment control, as well as health care safety management.
Jose believes that difference can be made when we put ourselves in a position to help others.